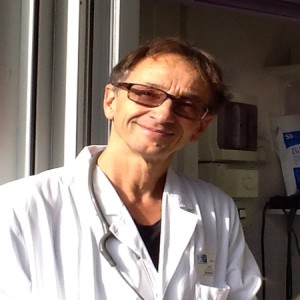 I have graduated in Medicine in 1986 and I had acquired my Specialization in Pediatrics in 1990 and in Neonatology in 1994 at the Firenze University.
I started to work at Meyer hospital of Firenze in 1993 in the Neonatal Intensive Care Unit and then I moved in 2000 to the Pediatrics and Neonatology Unit of the S.M. Annunziata Hospital of Bagno a Ripoli (Florence) where I still work.
During this long period of time I can say that I have always studied the Pediatrics and Neonatology field quite every day of my life. So I can say to be accustomed to deal with many pediatric and neonatal problems. During my studies I have even gained a good knowledge of the English medical language because I have always studied using the English medical papers before and then medical updating web sites as subscriber from many years (Uptodate, Medical Consult, Clinicalkey Pedialink, Pediatric Care Online).
I am also a Member of the American Academy of Pediatrics.
You can call me for home visits, seven days a week from 8 am to 10 pm.